A Legacy of Quality
We expertly handle all your framing needs, from your fine art and cherished family heirlooms to your child's latest masterpiece. In addition to framing, we offer one-of-a-kind gifts, home decor, unique jewelry, and unique handbags and purses ranging from casual to sophisticated.
Custom Framing
We use all archival picture framing materials to ensure your masterpiece will last a lifetime and beyond.
Accessories
When you are looking for a unique gift, clothing accessories, or stunning artisan jewelry, stop by and see us.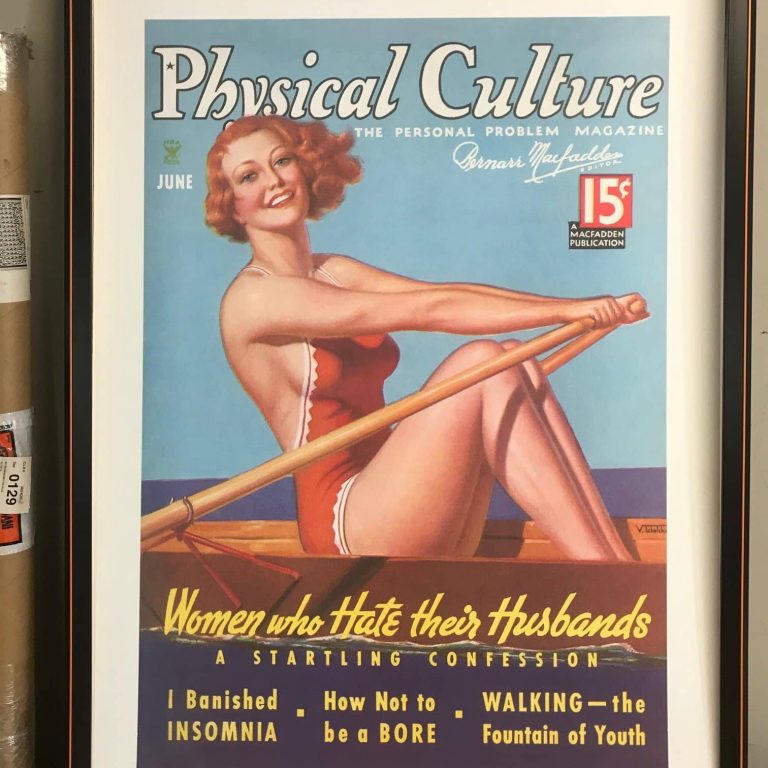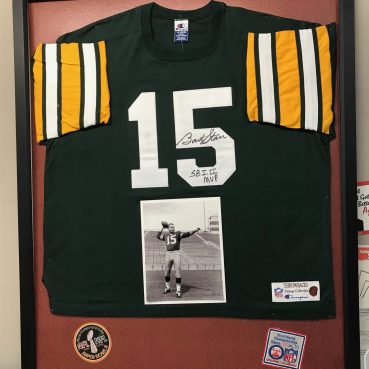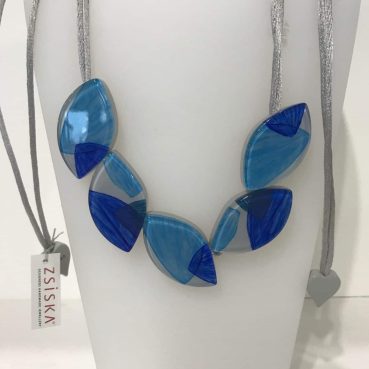 Four Generations
Of Custom Picture Framing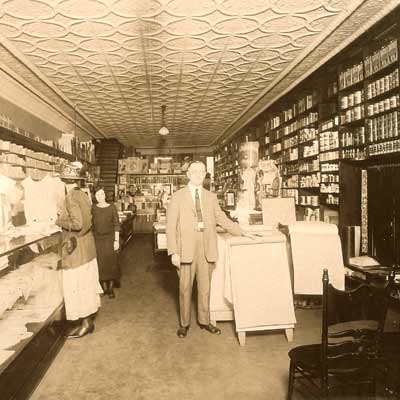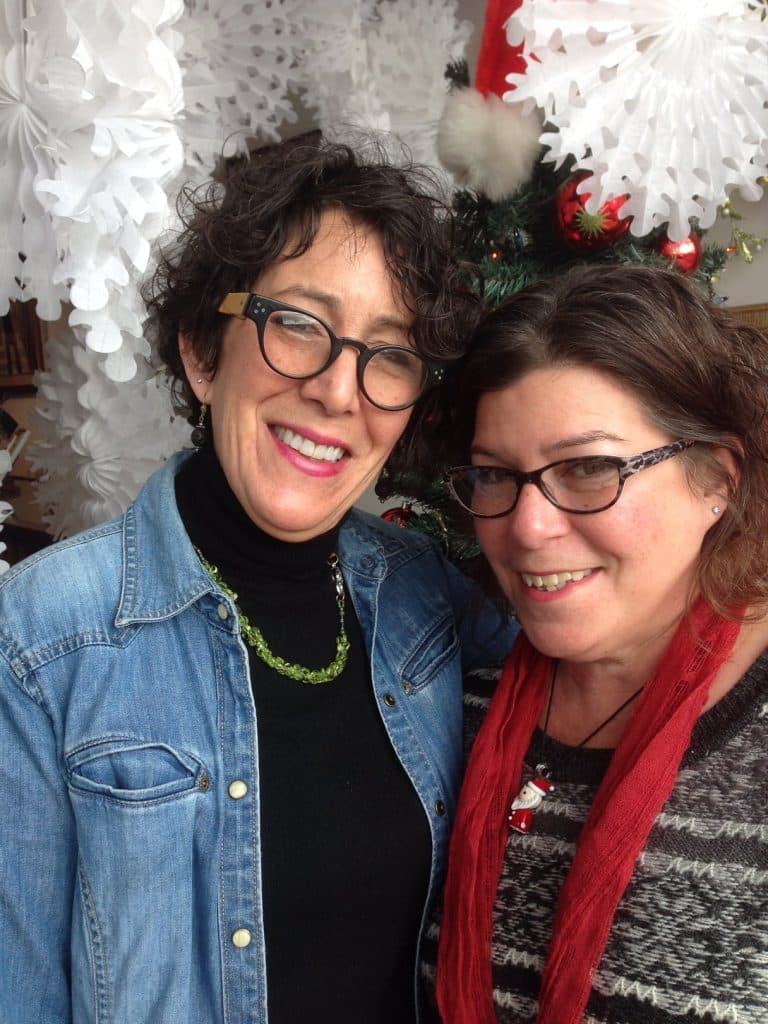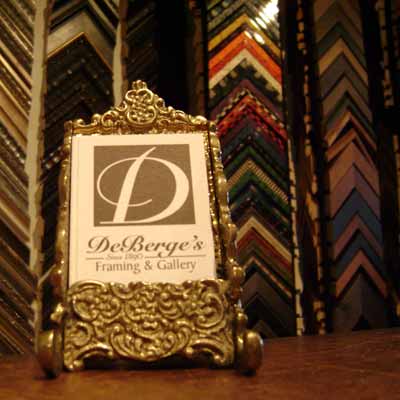 Barb DeBerge-Henken
and Kim DeBerge
Designer Frames
We have dozens of samples to choose from. Our experts help you choose the design that suits your piece best.
Memorabilia
Get your treasures out of the shoebox and create a display for all to see. Framing memorabilia and objects is one of our specialties.
Gifts
When you are looking for a unique gift, clothing accessories, or stunning artisan jewelry, stop by and see us.
Home Decor
Whether it's a vase, glassware, or creatively designed candleholders, we carry a diverse selection of quality home decor.
Hear From Our Customers
I have been a customer at DeBerge's for over a decade. Kim and Barb are very talented in what they do. Their eye for detail and color is always spot-on. The posters, photos, and children's artwork they have framed for me are absolute treasures. I believe that if an item is worth framing, then there is only one place for me and that is DeBerge's.
Lydia M.
It is always a treat to visit DeBerge's and see the wonderful unique sale items that Barb and Kim beautifully display in their quaint historic store! Whenever in need of a piece of art to be framed, both sisters go above and beyond to ensure a beautiful finished product. Their jewelry, purses, scarves, and specialty items are whimsical and distinctive. It is the spot I visit when in need of a special gift or a personal treat. We are so fortunate to have this historic boutique in our midst as DeBerge's is truly a Kenosha gem!
Louise M.
DeBerge's has framed 25-plus pictures for me. While living in Kenosha I would simply go to their store, and we would collaborate on the frame and border. At that time they even shipped a very large Kentucky Derby print to Minnesota. Since moving to Minnesota I visit Kenosha family and bring my prints to them for framing. Barb and Kim have gotten to know me and my style so our collaboration goes much quicker. My son and his wife have also had pictures framed there. I love the easy atmosphere and their ability to keep trying until they feel and I feel like the frame and border enhance the picture. Barb and Kim say at times a simple frame is all the print needs. I have fallen in love with their work and our house has at least one picture they framed in every room, yes even the bathrooms.
Nancy W.
I am so happy with the professional custom framing provided by DeBerge's. I do a lot of very detailed and delicate hand stitching. Their choice of frames and careful framing showcases the intricate details of my needlework. I couldn't be more pleased with their work.
Judy D.
Barb and Kim are fantastic, the quality of work is leaps and bounds over anyone in the area. Quality and class, that's the only way to describe DeBerge's!
Angela L.

I love this place. The ladies who run it are awesome. Family owned and operated forever! They know their stuff and are the only people I trust with my framing. They have a gift shop that is so unique and always changing. If you have not stopped in here, get moving!!!! And everything is SUPER REASONABLE!!!
Dana N.

What beautiful and unique gifts from jewelry to purses. Having had many pictures framed I can say with all honesty that Barb and Kim certainly do amazing work!
Anne R.

Hands down the best picture framing shop in town. Also, they have really cool gift items. Check them out. They've been family owned for over 125 years. Amazing.
Kady D.

If anyone had ever told me that I would find selecting frames for artwork to be an enjoyable experience, I would never have believed them. But that was before I met Kim and Barb. They always take the time to appreciate your art and make recommendations that fit both your piece and your budget. I can't thank them enough for all the time they spent helping me pick frames and all the outstanding work they did putting them all together. Such a pleasure to encounter such tremendous humans!
Richard K.
I have been bringing my treasured mementos, artwork and needlework to DeBerge's for many years. Not only is their craftsmanship excellent, Barb and Kim have a deep artistic background with knowledge and understanding of what type of frame works and what does not. They get to know your personal tastes and are quick to suggest beautiful framing options. They treat you like family and even ask about family members by name! When I leave their shop, I am always confident that I will walk out with a beautifully framed piece that I will treasure for years to come.
Marla